Book A Party
No matter the occasion, Oreganatta is here to create memorable experiences and satisfy your cravings for great pizza. Contact us today to plan your next celebration or gathering.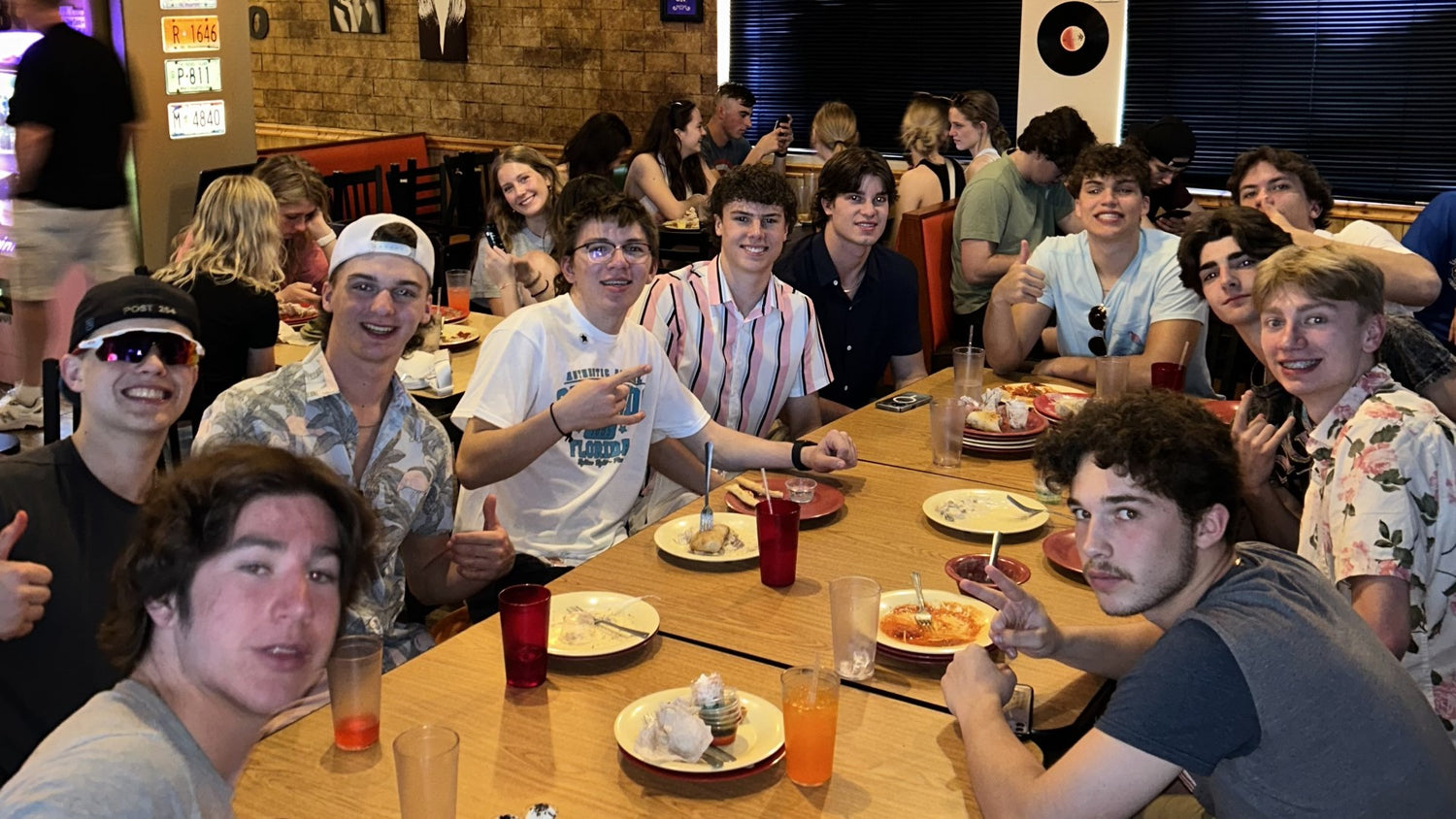 Celebrate With Us
Whether you're planning a birthday party, school pizza party, corporate event, or a get-together with friends, Oreganatta offers the perfect setting for your special event.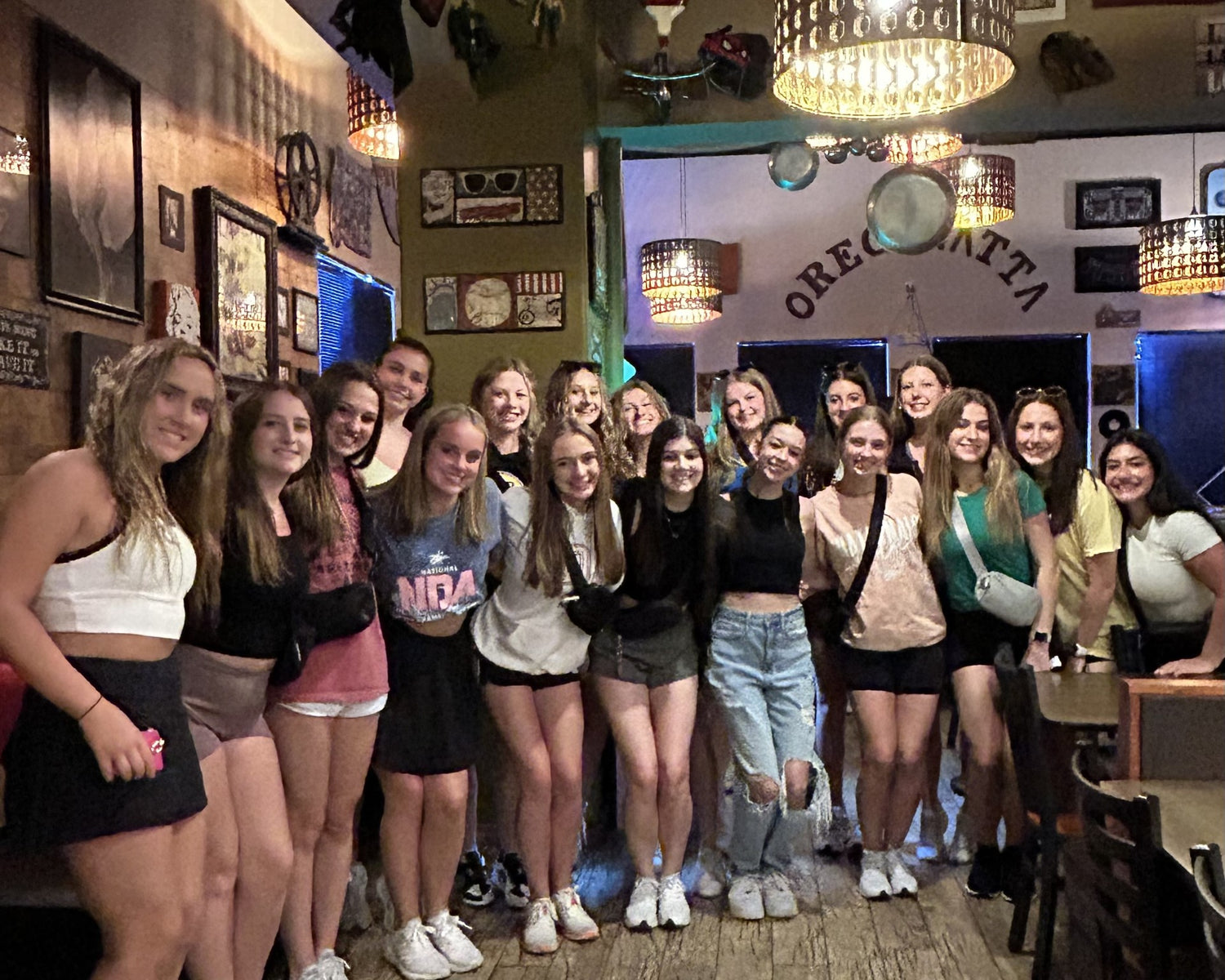 Birthday Parties
Wishes really do come true when you throw a pizza birthday party at Oreganatta. Our parties offer an endless buffet and soft drinks, along with pizza birthday party packages at a low price per child.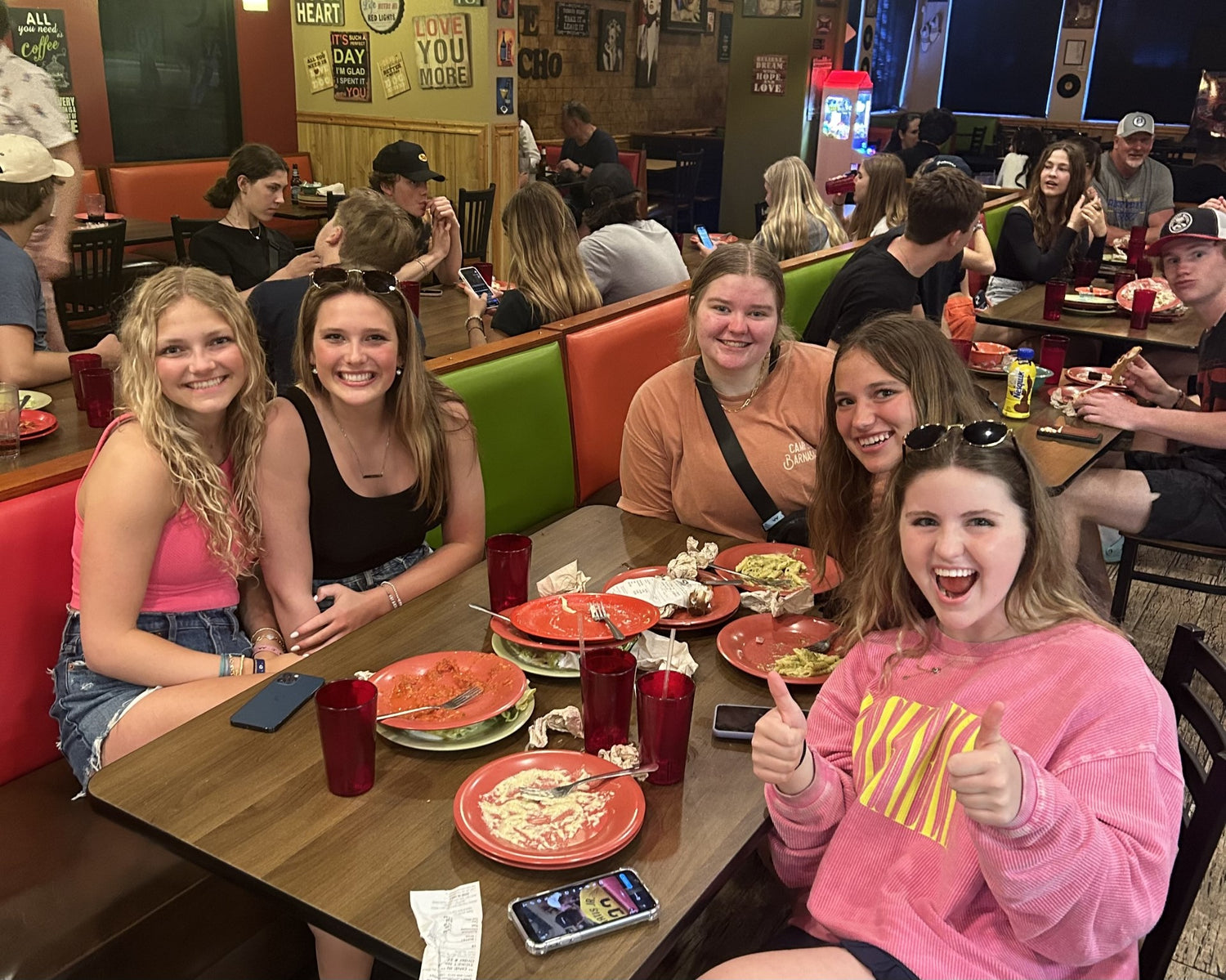 School Groups
Oreganatta is the ideal venue for a school pizza party, a corporate event, or a get-together with friends. Our unlimited buffet and soft drinks ensure there's a variety of pizza options to satisfy everyone's taste. We provide reserved space for all your guests, creating a comfortable and exclusive setting. Additionally, we offer pizza catering options, allowing you to bring the flavors of Oreganatta to your desired location.